um-like-whatever:
1 tag
Not been on tumblr in ages.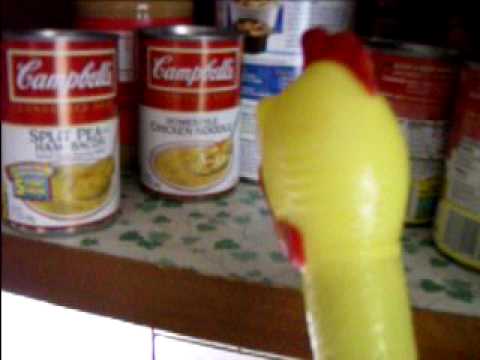 at first i was afraid i was petrified
haven't been on tumblr in ages.
passionoverwhelms asked: hey, saw your applicant day post aswell. I haven't heard anything back at all since I put my portfolio in. even if it was bad, I want to hear something! what's the applicant day for?
annakoshka asked: hey saw that your going to the applicant day, just got my offer from MMU today. what course are you going for?? :)) (sorry to message so randomly :P) Anna
2 tags
Is anyone else going to the Manchester Met...